Stability Management Software
Ensure
Entire process from A to Z
Statistics
Shelf-life| P-value Arrhenius
Nova-Stability performs the follow stability studies:
Accelerated
Long term
Intermediate
Photostability
Stress testing on active pharmaceutical ingredients (APIs)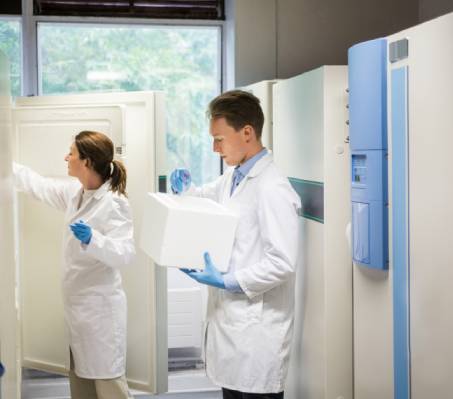 Nova – Stability Management has a built in statistical package that handles all types of statistical models ensuring an accurate shelf-life evaluation. All calculations can be performed in minutes, eliminating the risk associated with manual calculations or the need for separate software like Excel. Having all calculations in a single system improves efficiency, reduces risk and provides a significant time savings.
Nova-Stability utilizes the following statistical models
Regression analysist
Analysis of variance (ANOVA tables)
Analysis of covariance (ANACOVA tables)
Arrhenius equations (regression and estimation models)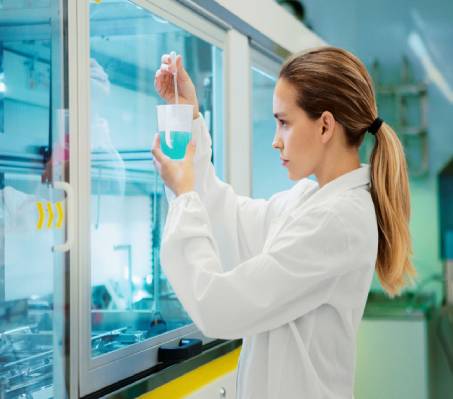 These validated statistical tools, combined with the program's graphical reports empower users with real-time data and visuals for complete study control and informed decision making abilities.
Nova-Stability software can be provided as a standalone module or as an integrated system complementing Novatek-LIMS, your existing LIMS or ERP/MES systems such as SAP.
Using the Nova-Stability system can reduce the risk to your patients and bottom line.
Get an accurate determination of the shelf-life, maintain regulatory compliance decrease your time to market with Nova-Stability!